By Miriam Victoria President of the Catalunya y Baleares Fashion Association
We are at a historical moment beyond all predictions. It should not be hidden that the economic situation of the country was not good before COVID19, since there were already hundreds of companies in the sector in what is called «technical bankruptcy» and that is the reason why three months of stoppage has meant a point and final for many of them, many others have stretched their agony with aid or loans and in spite of it
unfortunately they do not manage to survive the next few months.
Indeed, the fashion industry, like many other industries, has requested to expand the liquidity lines of the ICO, increasing repayment terms and establishing a grace period that is adjusted to the particular needs of the sector, as well as the gradual incorporation according to the market of employees who have had to go to Temporary Employment Regulation Files (ERTEs) is reactivated.
In the coming months, all kinds of aid and credit insurance should continue to be necessary, since sales are difficult and the market is not going to recover from one day to the next.
Currently, business organizations in the fashion industry and union centrals are working to reactivate the economy and regenerate employment within the sector after the impact of the Covid-19 pandemic. All the associations I know
including our Catalunya y Baleares Fashion Association, join the need to work with common efforts to achieve the objectives. Examples of this are the ModaEspaña Confederation (Fedecon, AEGP, Asefma, ACME, Acotex, SFA, Regalo FAMA, AEDM, Asirtex and AMSE), those of the Intertextil Council (Ateval and Texfor), as well as FICE and Avecal, Acexpiel, Asemavi, the trade union organizations Industria-CCOO and UGT-FICA and the Guild of Manufacturers of Leather Goods of Catalonia.
This situation has also led us to think what exactly things are
that they have been doing badly and that they have been harming the fashion sector in recent years. After all, habits are always what marks the result and it is not debatable that habits in the world of fashion and its consumption have been increasingly harmful and have become a boomerang that in difficult times becomes against us.
It is no wonder that the editor-in-chief of Vogue magazine and creative director of Condé Nast, Anna Wintour, in her recent and last televised interview with the American financial media CNBC, made statements such as:
«I think it's really putting the industry on hold. (…) I think everyone
is rethinking what the world of fashion stands for, what it means and what it should be. «Anna Wintour also spoke about the recent bankruptcies declared by the chain of
luxury department stores Neiman Marcus and J.C. Penney. (Warehouses that were already in a precarious economic state months before the pandemic).
In return, he explained that Vogue and the Council of Fashion Designers of the United States (CFDA) have partnered with Amazon to launch a virtual showcase focused on the work of small and medium designers. This is a second initiative as the prestigious magazine and the CFDA had already launched «A Common Thread», a grant scheme for those who were suffering economically during the pandemic.
Without a doubt and without forgetting the difficult current panorama, we must learn something from all this and become aware that a change in consumer behavior in the fashion industry is necessary.
In recent years the appearance of Low cost in the world of Fashion has been slowly distorting the concept of «exclusive» and when I refer to exclusive I do not do it only in economic terms, if not by concept, concept of «unique» to give value to the garments and accessories that we buy, to appreciate them and to understand that everything that is appreciated must be taken care of. Brands are already betting on sustainability, in fact many people have become aware of it and they also do it although many times without understanding the breadth of the meaning of the word «sustainability». Being sustainable is not only using garments that have been produced with materials or labor in a sustainable way, being sustainable also implies valuing what you have and not buying to buy. Buy to change even if you get worse. Buy because it is cheap.
I sincerely believe that from now on we must live fashion as something that makes us unique and different from the rest, as a sign of identity and consequently, since we all claim and are people with our own stamp, we must take care of, select and respect fashion , giving the right value to the garments that we are going to buy, betting on quality over quantity, for durability over the ephemeral, valuing the effort made by designers, couturiers and workers in the textile sector each season to offer consumer good designs so that we all feel attractive and confident.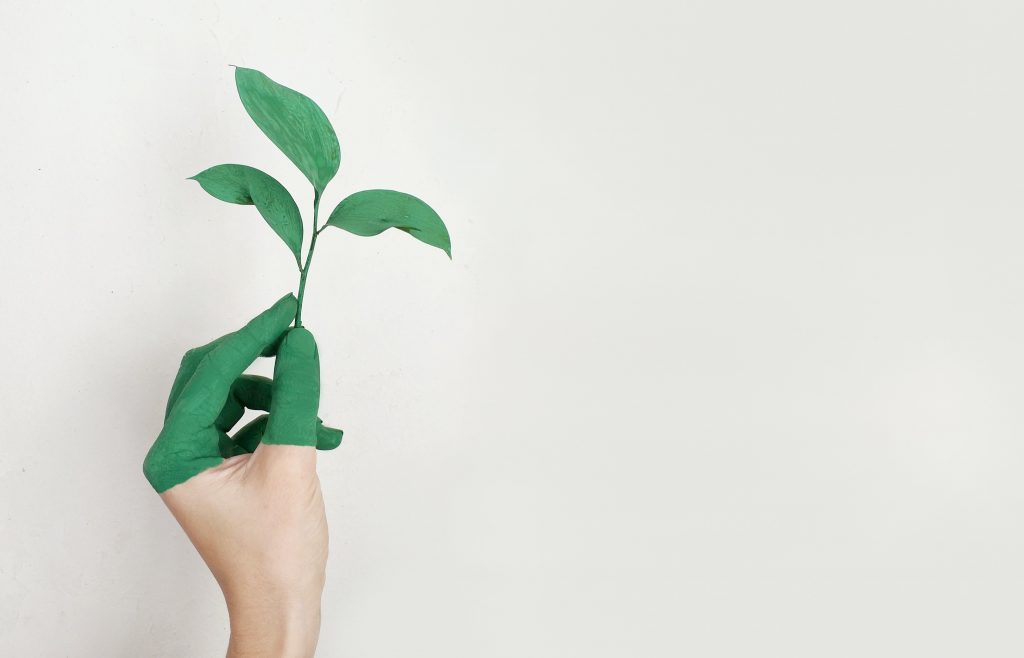 «I believe that as in all economic crises and setbacks we are presented with an opportunity to slow down and lower production volume and really make the world fall in love with creativity, sustainability and a true passion for fashion.»
Miriam Victoria
@miriamvictori
President of the Catalunya y Baleares Fashion Association