Mariela Madrid,
design and comfort at your feet
Have you ever had the feeling that we always choose the most uncomfortable shoes for the most special occasions. I think most of us women agree on this problem, of course, if you still don›t know the Mariela Madrid brand.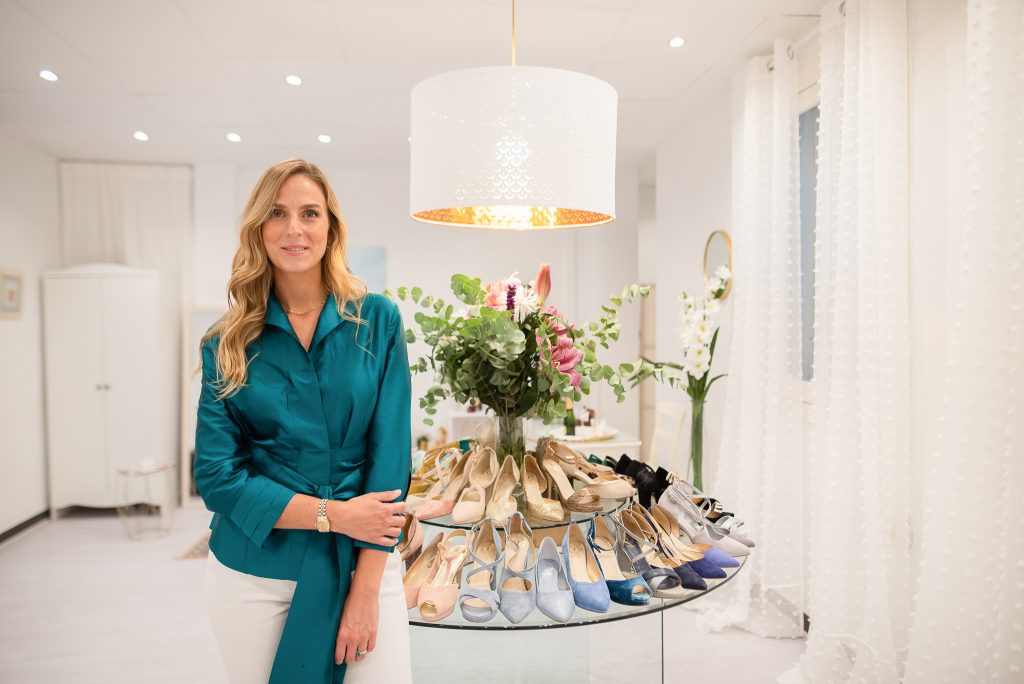 To know a little more about the brand that we recommend here, we would have to meet its designer to immerse ourselves in her creative world and know the reason for developing a product that is essential for anyone and above all to focus its versatility in design and customization without compromising the much sought after comfort.
After years of experience working in the financial sector in the US (Boston), the designer Carla Gil Suárez, decides to change her life path, and to travel and seek inspiration in different cultures, taking her lifestyle and fashion as a reference. .
She discovered among many things that each woman is unique, authentic and that we are always seeking to express our personality.
This is how Mariela Madrid was born, as an atelier specialized in personalized footwear (bridal, party and guest shoes), with the hope that every woman will find her perfect, unique and special shoes for memorable moments, with which to live life stomping. 
 The designer considers that the shoes are the distinctive note to complete your look, and a very important piece of styling. She highlights that she has rediscovered her passion that, together with the family tradition of artisan shoes, offers exclusive and personalized advice, where she tries to match our tastes as best as possible.
At Mariela Madrid, every detail counts, all the shoes are made by hand with great care, and manufactured with the utmost attention to finishes and finishes, offering the best artisan quality of the shoe along with the sophistication of versatile designs, adapted and designed exclusively for every woman.
In her specialized atelier you can get «your jewel shoe», a unique and exclusive creation, with the combination of rhinestones, pearls and jewels selected by you, and adapted to the part of the shoe that is chosen.