His Excellency Sheikh Saeed Bin Tahnoun Al Nahyan present at the "Spanish Luxury Salon" Dubai.
His Excellency Sheikh Dr. Saeed Bin Tahnoun Al Nahyan attended the cultural-business meeting where an exhibition of different luxury products was organized within the framework of «Spanish Luxury Salon» for Spanish brands that integrates the eastern-western civilization through the fashion, beauty, lifestyle, culture and art … organized by the Spanish Arab Magazine headed by Ms. Soumaya Akbib at the Mandarin Oriental Jumeirah Hotel in Dubai, and the new issue of S&A magazine was presented through this event.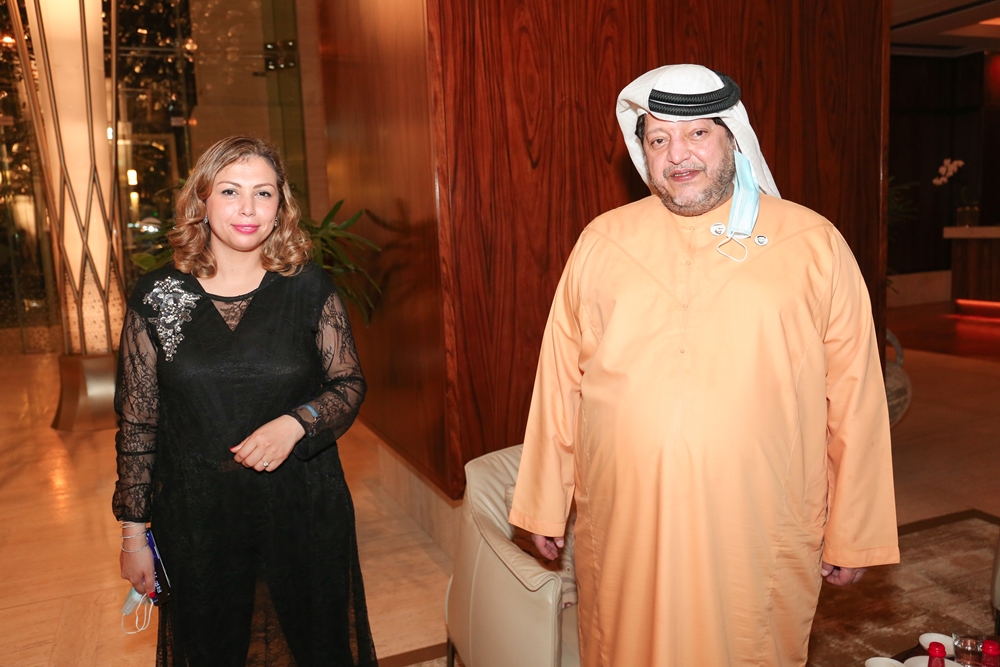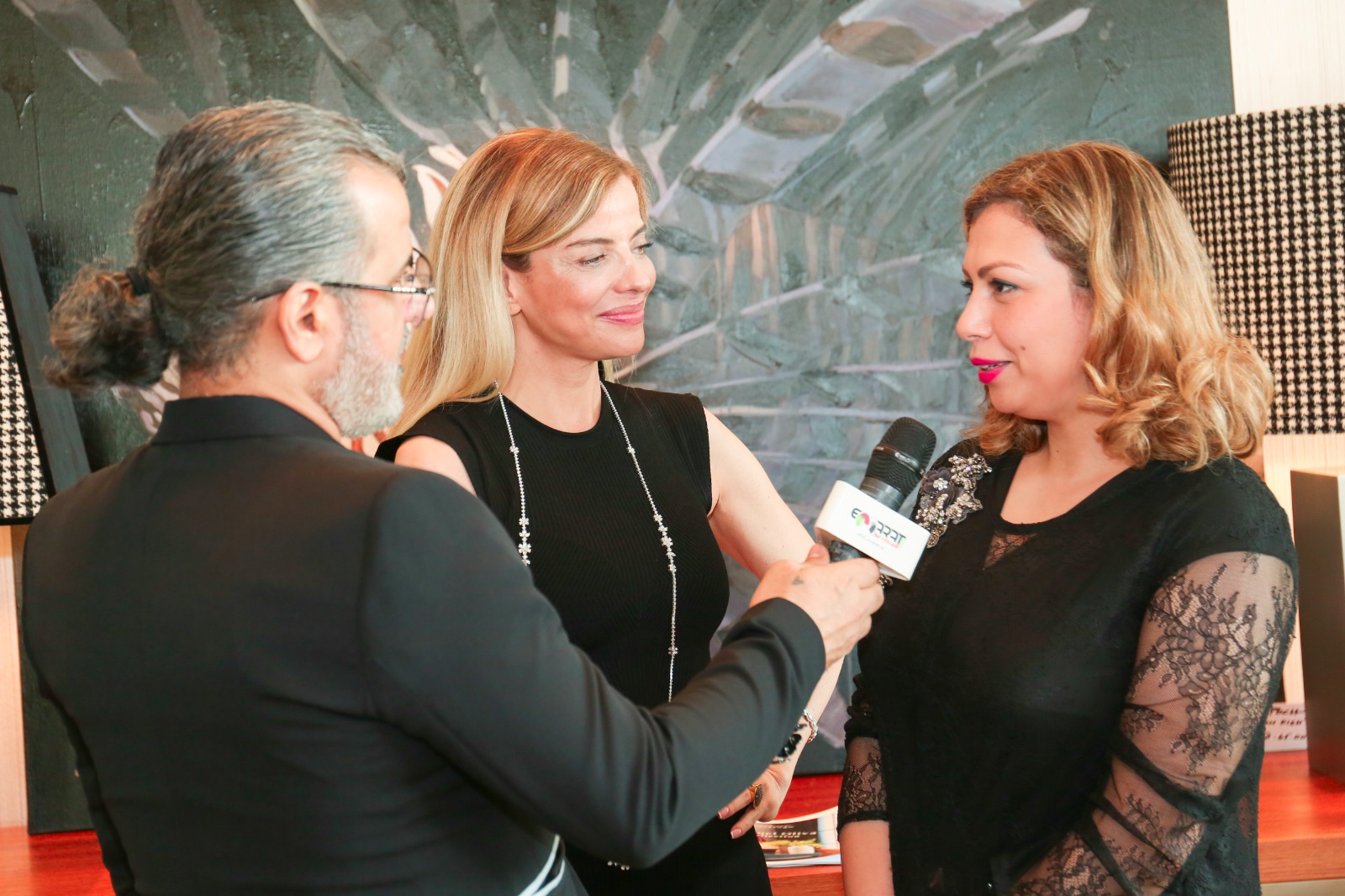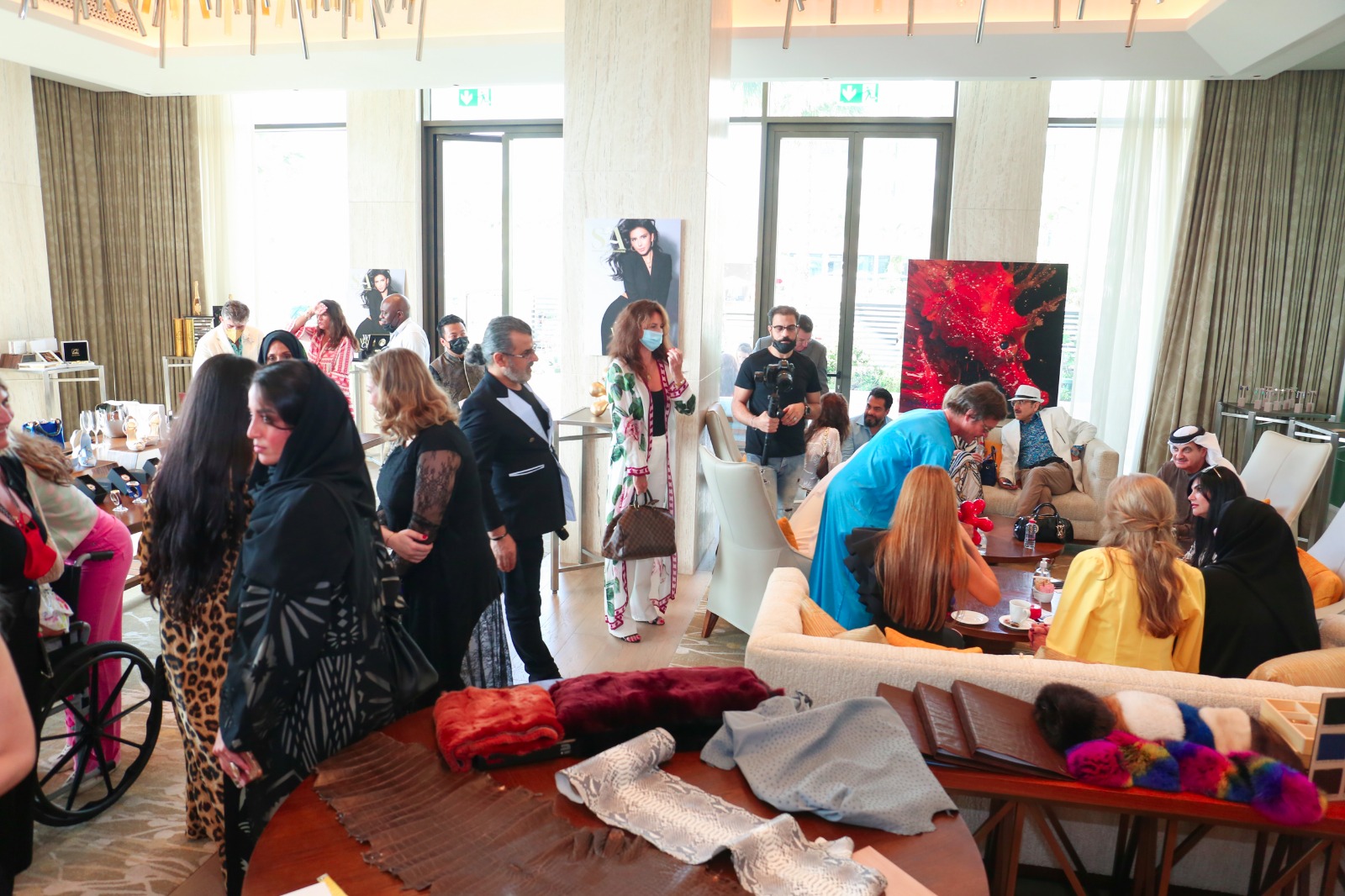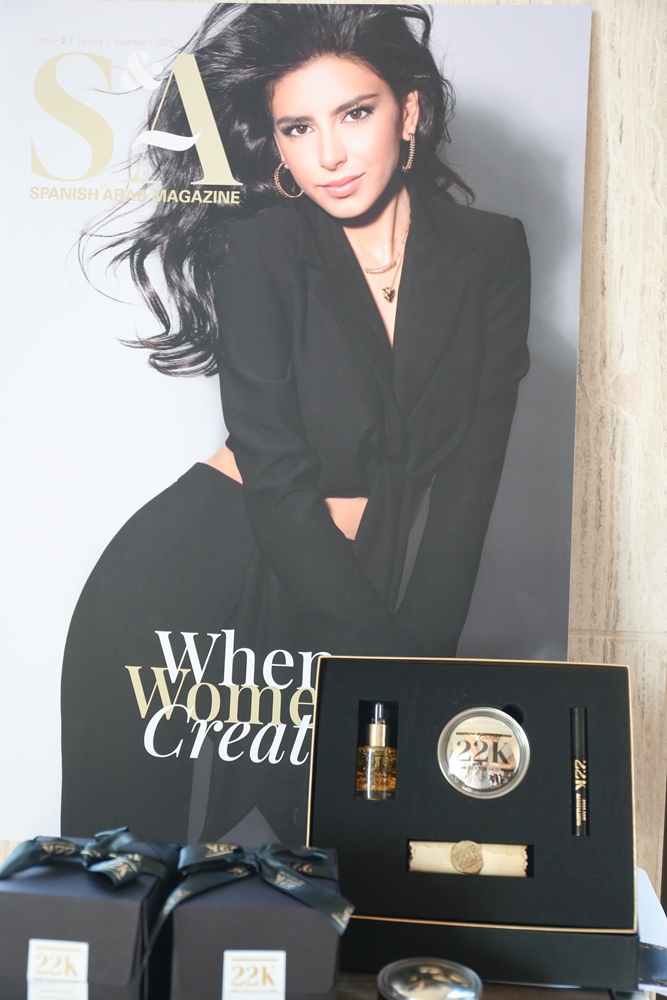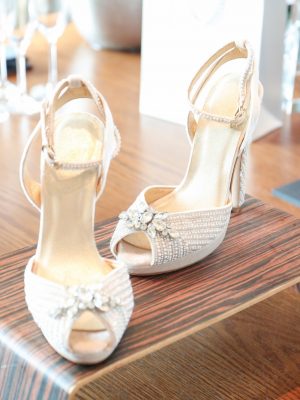 His Excellency inspected the various pavilions of the exhibition and listened to an explanation of the nature of participation and the value that the exhibition represents and the expected role of the exhibition in supporting initiatives that promote business development in a way that serves different segments of society, recognizing their excellence for the effort made in the exhibition and thanking those responsible for it.
You can
read our magazine here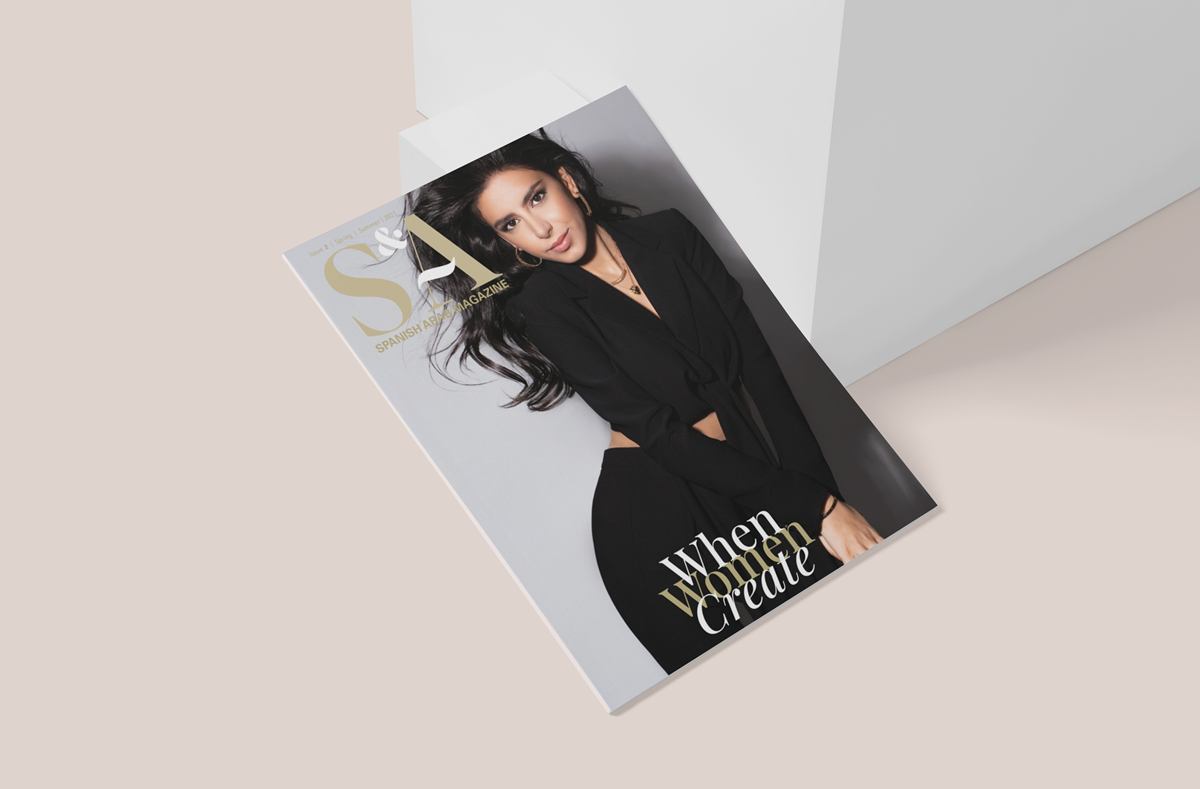 Regarding the participants, the president of Spanish Arab Magazine Mrs. Akbib said that they are from companies that intend to promote and present their brands or products in the Middle East, especially the most important brands of leather, clothing, footwear, etc., among them «Osant», «Muki Bespoke» Italian haute couture for men, «Mariela Madrid» «women's shoes with rhinestones, » Castellana Lane » bags with luxury crafts, » Ninety Jewels » without forgetting the artistic support of the young  designer´´Youssef Chreiba´´
In addition to «San Eduardo», jewelry designer, the Swiss watch company «De Berger», the Gourmet gold drink «Lux5Fold» , » Ekhi » Luxurious chocolate with gold, not forgetting the «22K» brand. master of creams and oils with 22 karat gold.
On the other hand, art was present through the sculptures of "Eduardo Pérez" and the works of '' Kiku Poch '' inspired by the underwater world.
An exceptional participation of the artist Mark Rios who presented through a direct show the personal portrait of Dr. Jorge Planas, expert in plastic surgery, director of the Planas clinics, and creator of Dr. Planas Cosmética.
The participation of Raquel Oliva as lighting designer for her brand » Oliva Iluminación » gave a special touch to the exhibition with her lamps designed in harmony for interior design, while » QBO Lighting » specialists in architecture and lighting industry presented its products through Networking and B2B with local companies in the sector.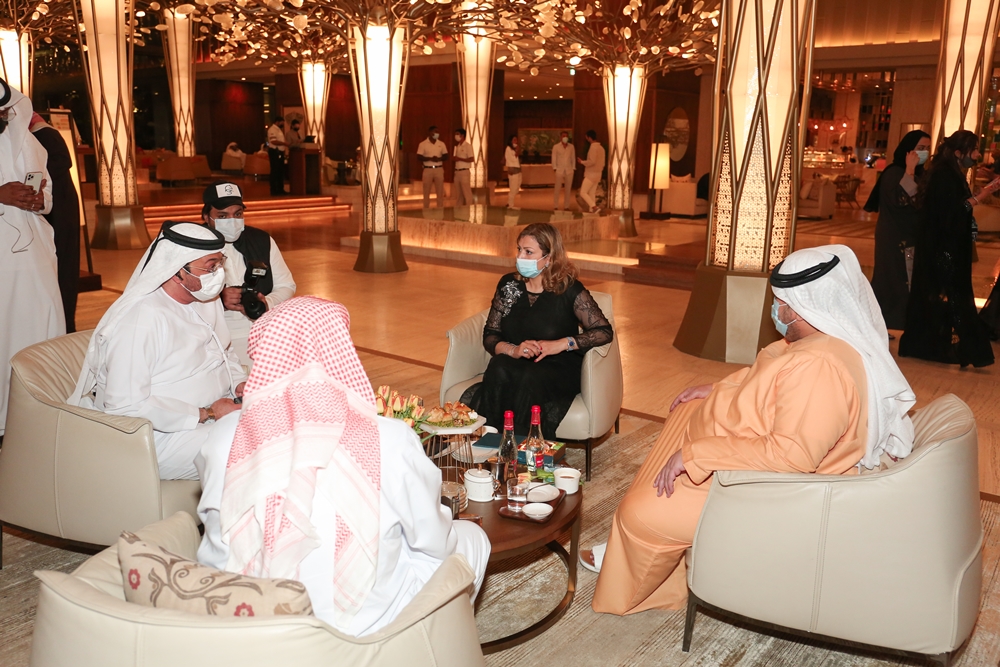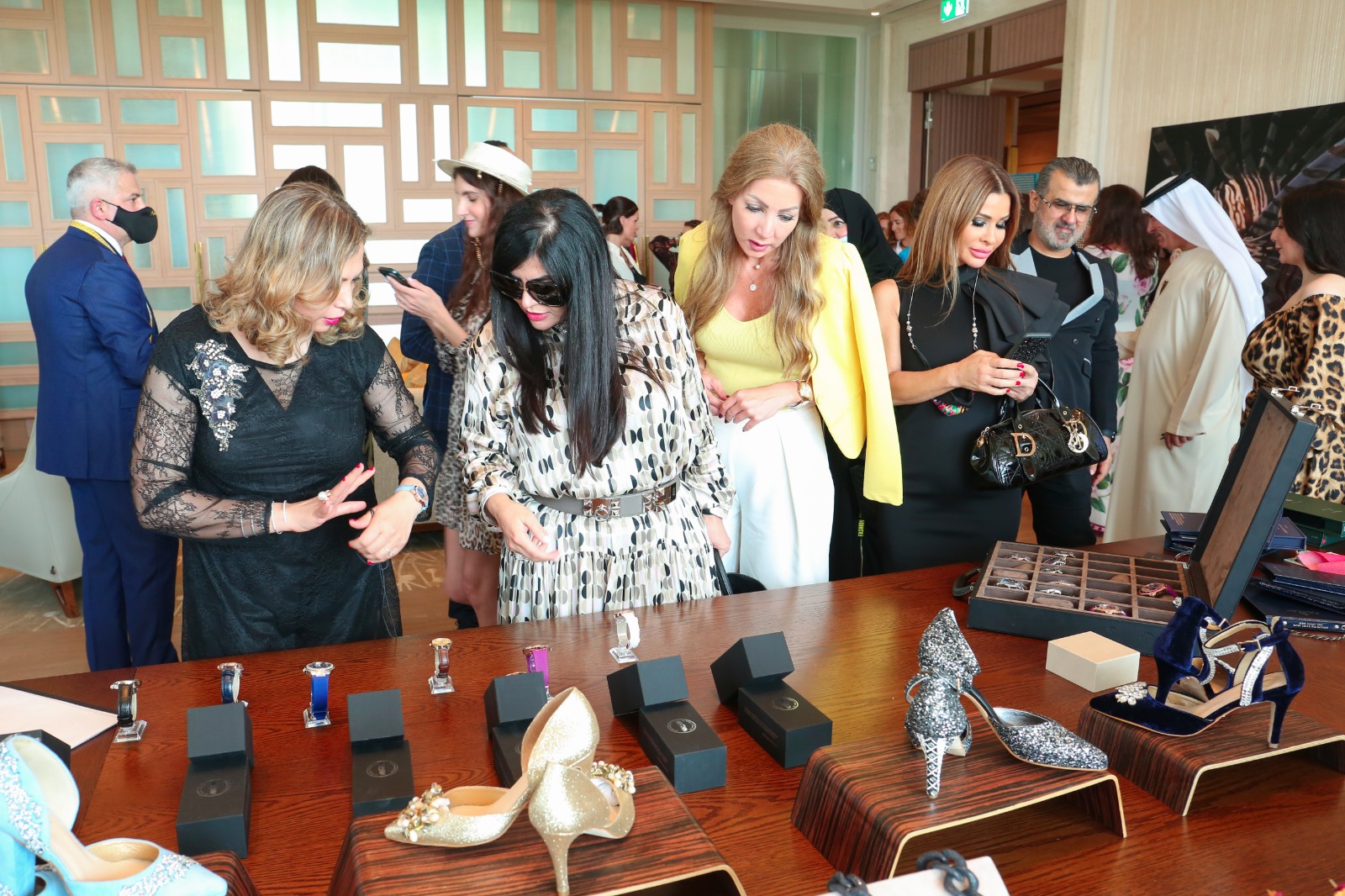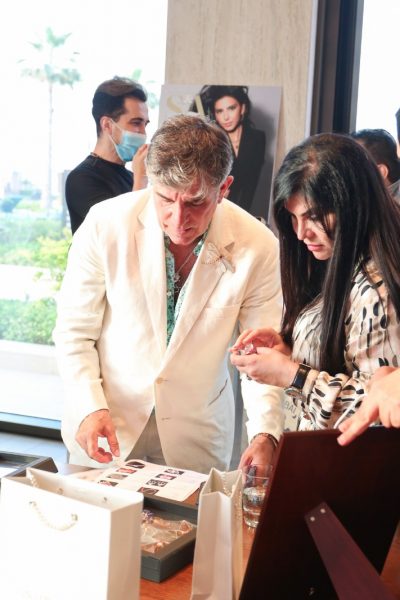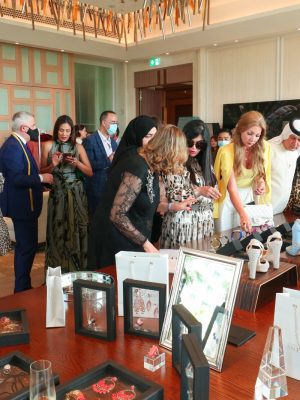 During the exhibition, ladies and businessmen attended to discover the diversity and beauty of Spanish culture through high-quality handicraft products.
One of the highlights of the event was the presence of ´´Mrs. Mirna Youness´´, director and founder of the luxurious beauty and cosmetic chain ´´La Sirène´´
Regarding the current issue of the magazine and its cover, Mrs..Akbib said that she reflects the position of women in the Arab and Eastern world, where she has creative capacities in her work and life in 2021.